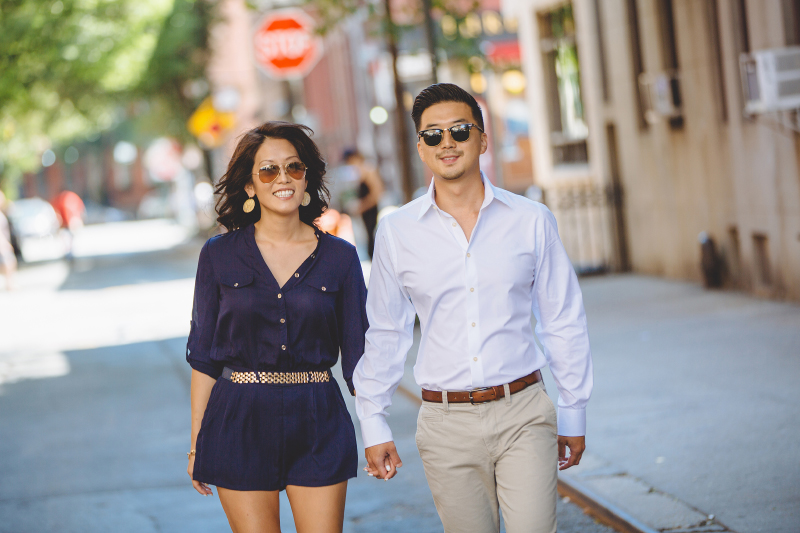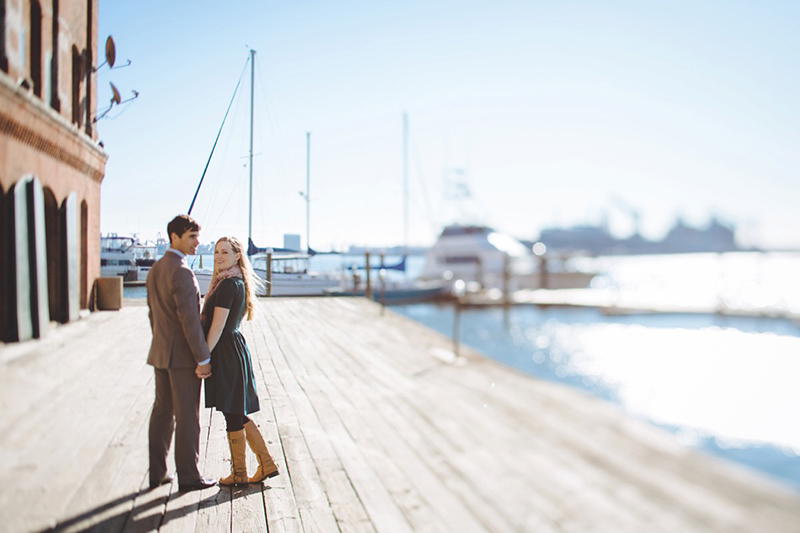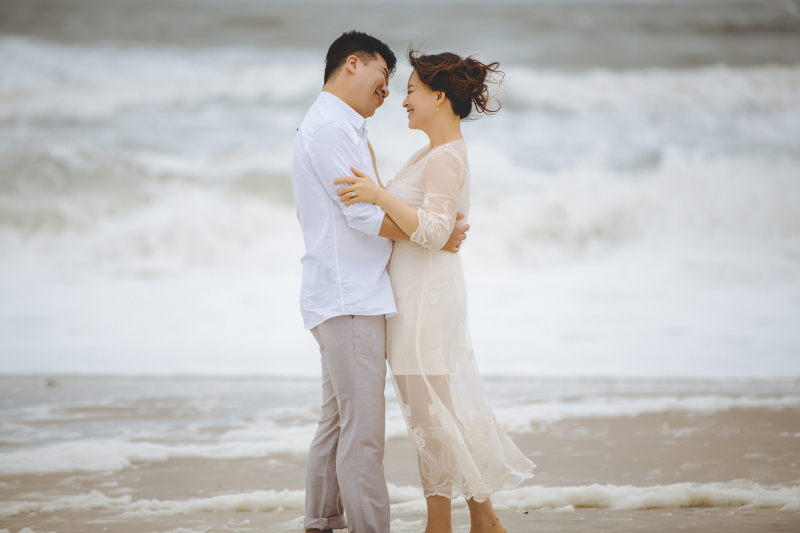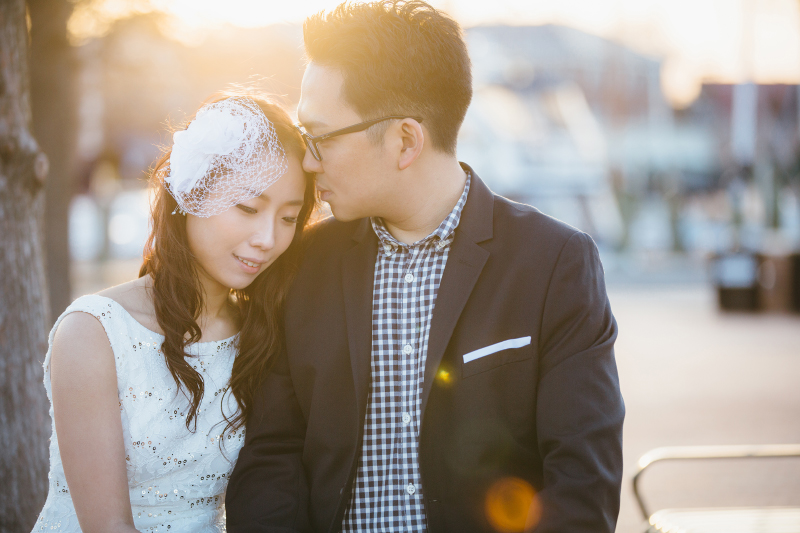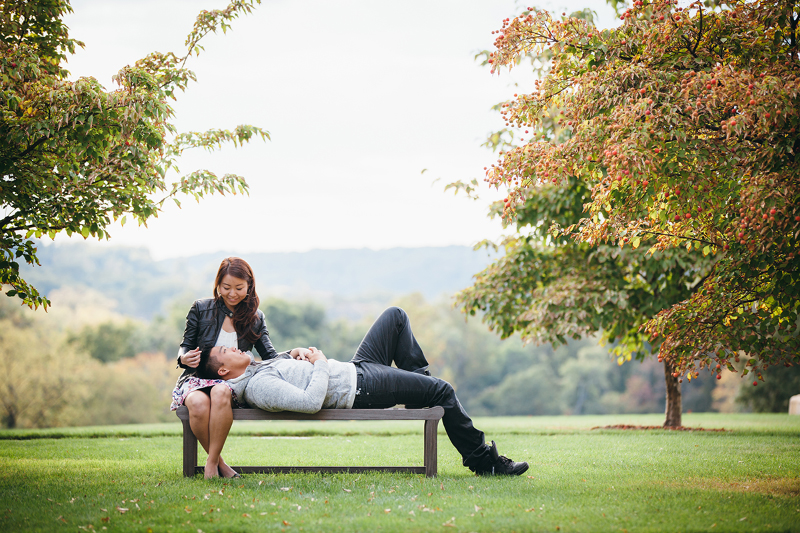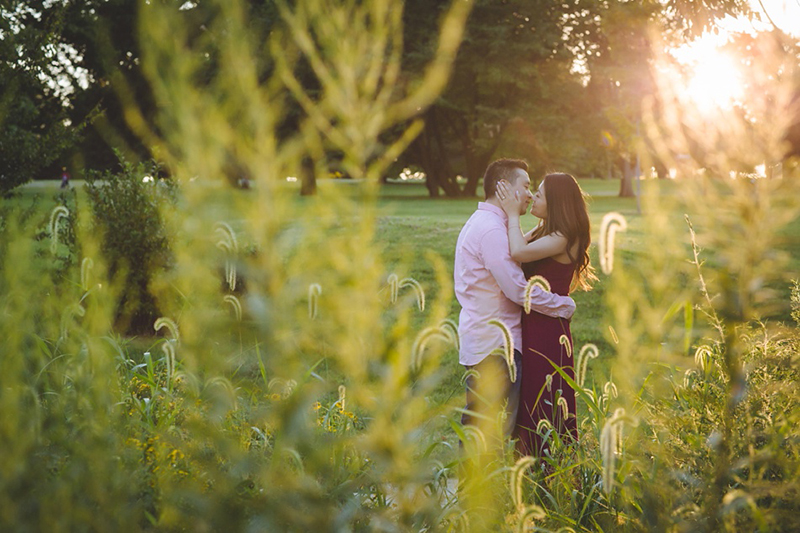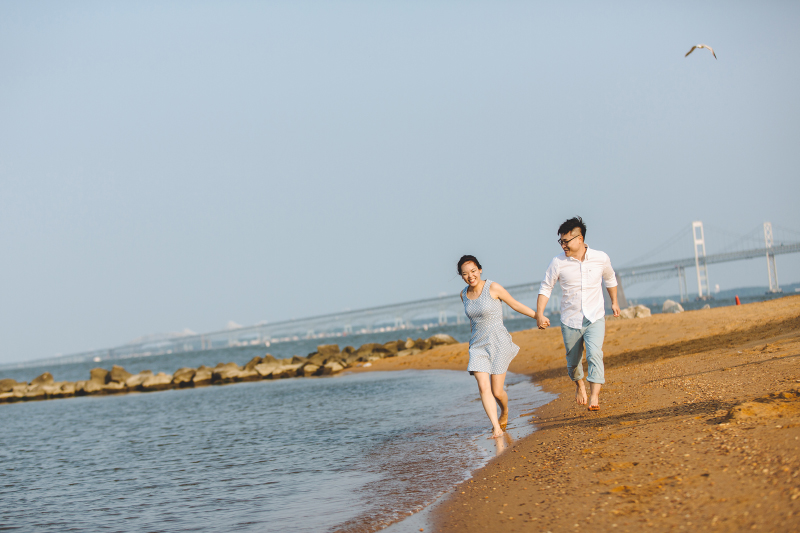 Engagement Session Tips
An engagement session is a lifestyle portrait session of the bride and groom prior to their wedding day. It has a much more casual feel then the wedding and can really reflect your personalities as a couple. It is an opportunity for you to be yourselves, laugh and make jokes, and be captured in a way that is truly authentic. It is also a pre-session to the wedding so you have a chance to work with us and get really comfortable in front of our cameras. These photos can be used for signing boards, save the dates, framed decor at the wedding and so much more. Now since you know what to expect, below are some helpful tips for your engagement session.
Browse through the gallery to see more engagement sessions.
---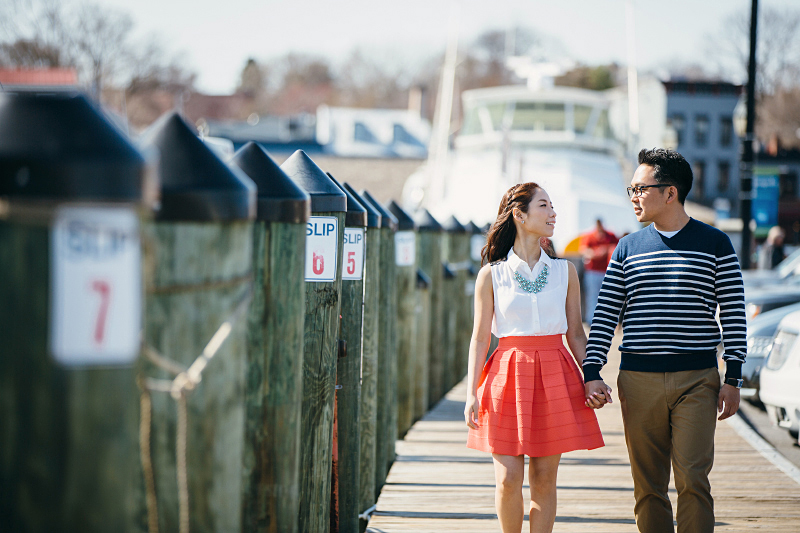 Coordinate two outfits that compliment one another. One that is formal and another semi-formal. Based on the location we will let you know which one to wear first. Bright color clothing really pops in photographs. Try to avoid wearing black unless it's a suit for the groom's formal look.
---
Your makeup should be a little heavier/bolder then what you would normally wear. Light makeup will not show. Talk to your makeup artist about possibly scheduling the trial session on the same day or what they offer for engagement sessions.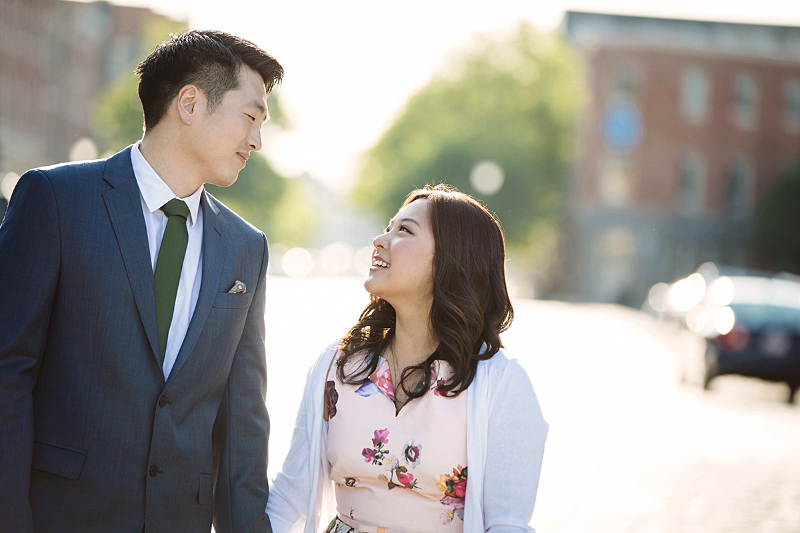 ---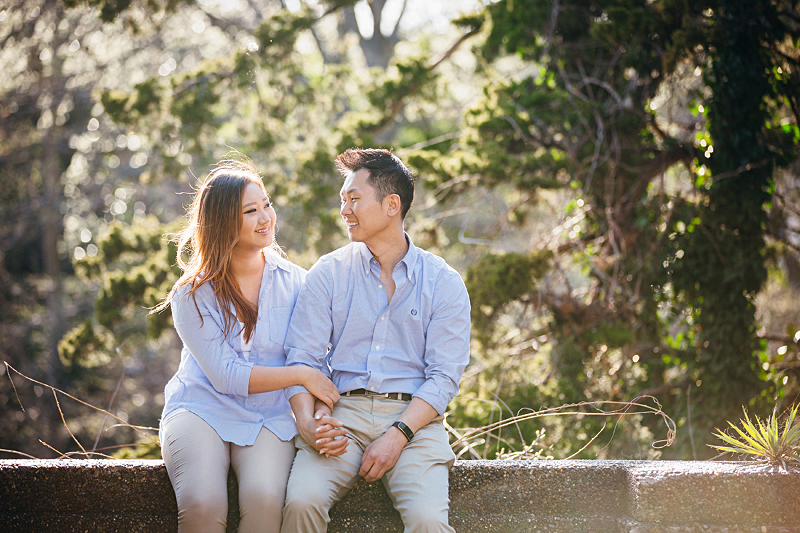 Outdoor sessions are often windy. We suggest using a lot more hairspray/gel/wax then what you would normally use. Having to constantly fix hair can take up a lot of time and time is critical when shooting in natural light.
---
Props can add another personal touch to your images. We recommend between two to four. You are welcome to bring more as options, but we cannot guarantee the usage of every prop. If you would like to bring your dog to the session, be sure to bring a friend that can help.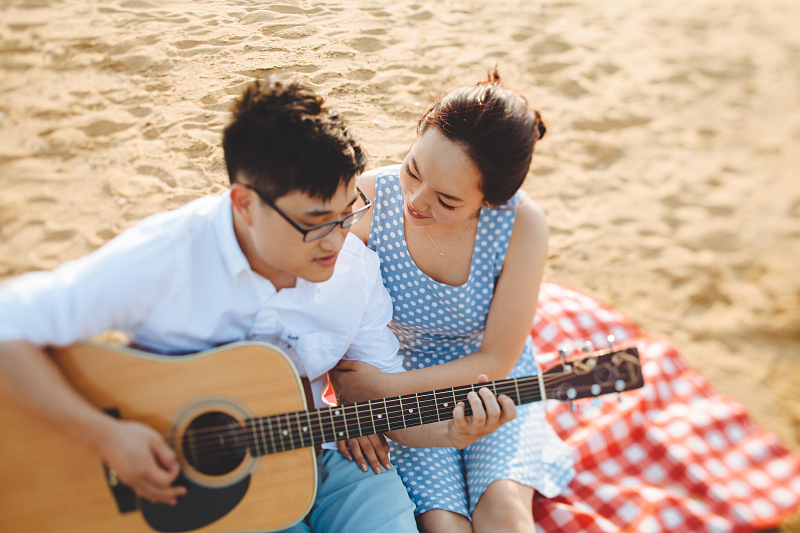 ---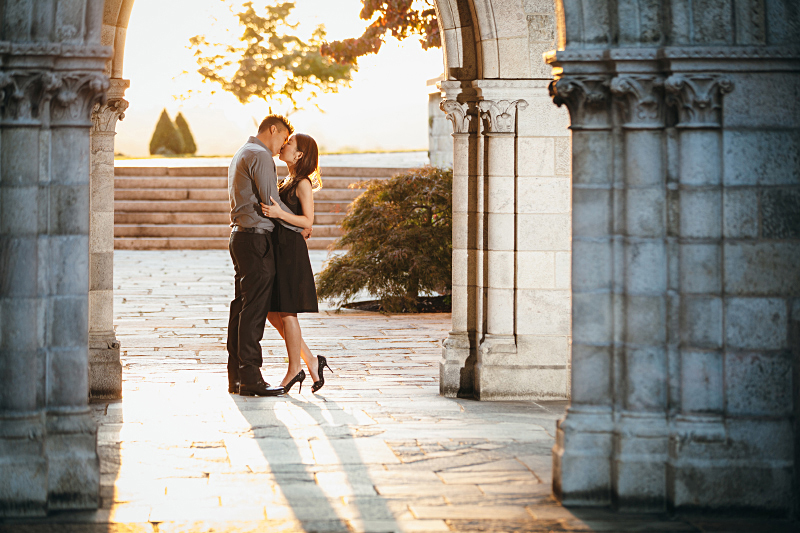 Time is very critical when shooting in natural light so be sure to arrive on schedule. There is a specific amount of time during the day that provides the most flattering light and we will usually schedule the session within that time frame.
---
Most importantly relax and have fun. The best photos comes from the emotions within. This session is about celebrating your love for another so let that shine through!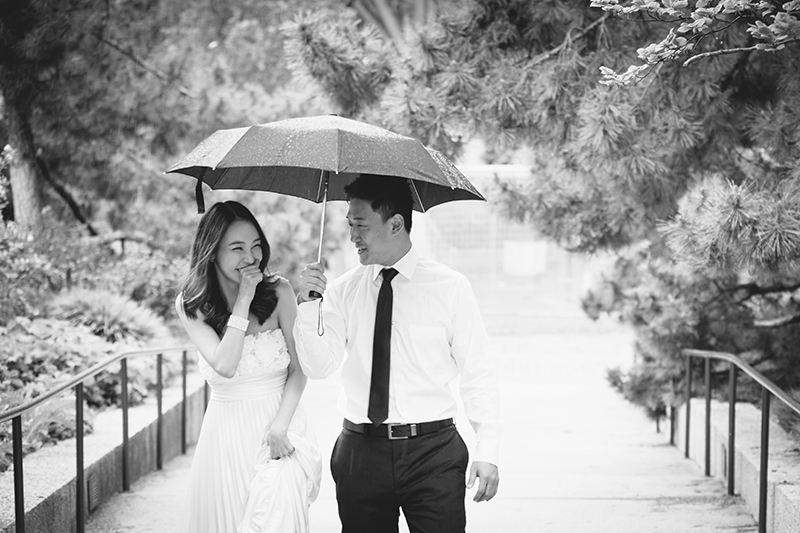 ---